Marijuana Club
The most exclusive private cannabis club in Barcelona
Marijuana Club is a private cannabis club located in Barcelona, Spain. Top quality is what defines us, that's why Marijuana Club is the perfect place for the most demanding cannabis connoisseur . No other cannabis club in Barcelona can rise the standard as much as we do. When our members say we offer the best cannabis experience, they mean it. No cannabis club menu compares to ours.
Our cannabis club has a wonderful music ambiance with DJ and live music everyday from Tuesday to Saturday. We are located in the fancies neighbourhood in Barcelona, El Born, where the city meets the sea. All in all, Marijuana Club is surrounded by amusing and beautiful places 15 minutes walk from the Barceloneta Beach.
There is no better place to enjoy the music and smoke some weed!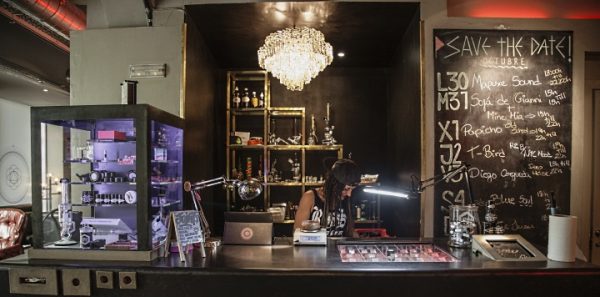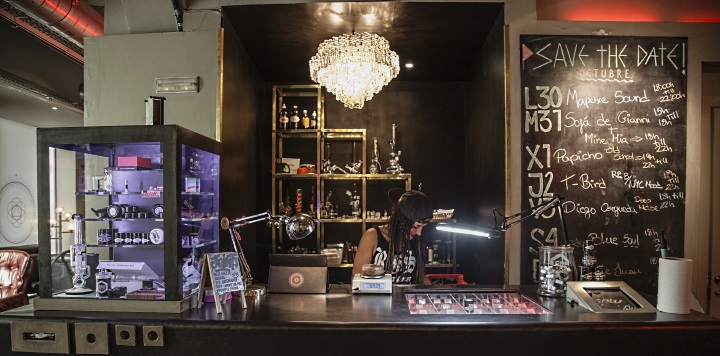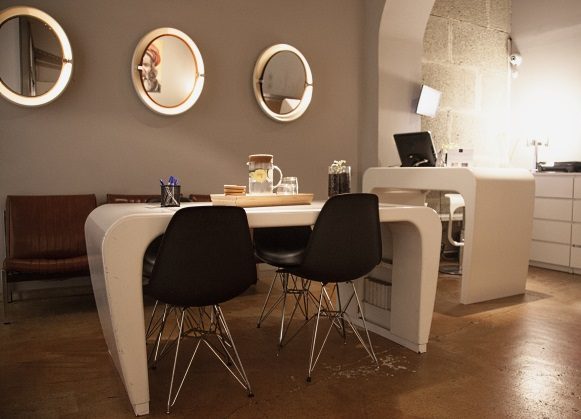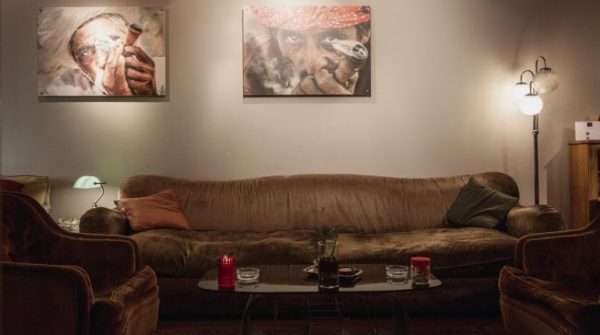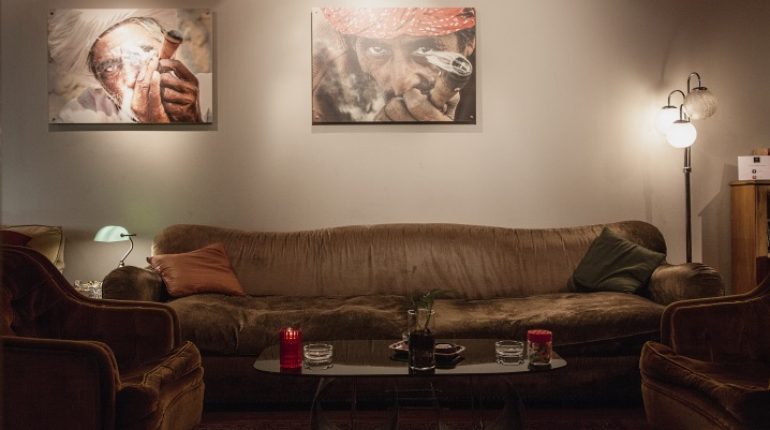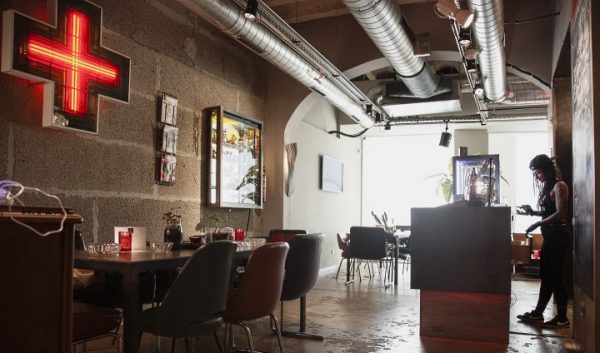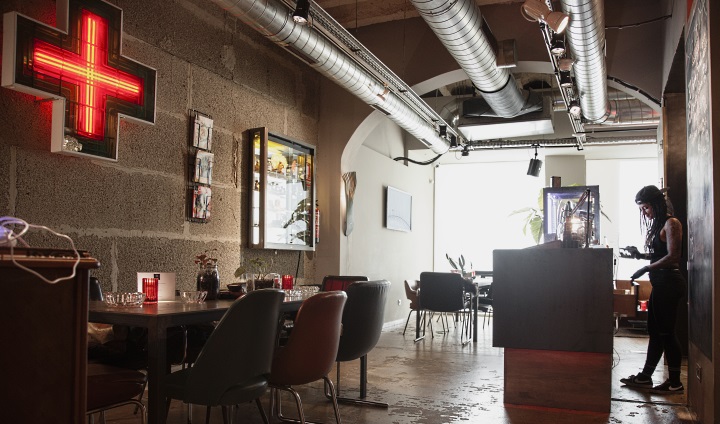 We are Very Social, but by Invitation Only
We don't accept applicants who show up uninvited. Members must come with an invitation. Anyone qualified to join our cannabis club must complete full membership registration: must be 21 year of age or older and pay the membership fee. There are no exceptions. So, please don't be rude and show up with an invitation.
About the registration process
Cannabis club members must complete a quick interview process to understand the rules and regulation of the club. Also, it is important to understand the cannabis law in Spain, so members avoid all the risks associated to cannabis in Spain. Cannabis clubs aim to reduce the impact cannabis has over society and prevent the risk associated to the black market.
Please don't ask about our cannabis club menu. Don't ruin the surprise.